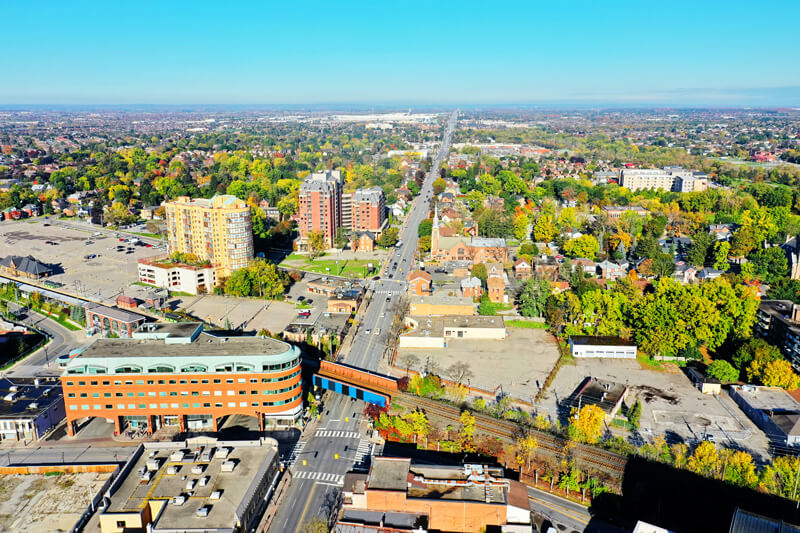 Storage Units Brampton
Brampton, Ontario became a city in 1974 and was named after the Town of Brampton in Cumberland, England. Brampton has seen a significant increase in population due to immigration. The city was once known as "The Flower Town of Canada", in reference to the large greenhouse industry. However, things have changed quite significantly and boast major economic sectors including manufacturing, retail, logistics, information technology (IT), food and beverage, and business services.
Are you moving your company to Brampton? Need some storage space while you settle in?
Our self-storage Brampton location has the perfect storage solutions for you.